Spooky Update And Future Of Exogenesis
---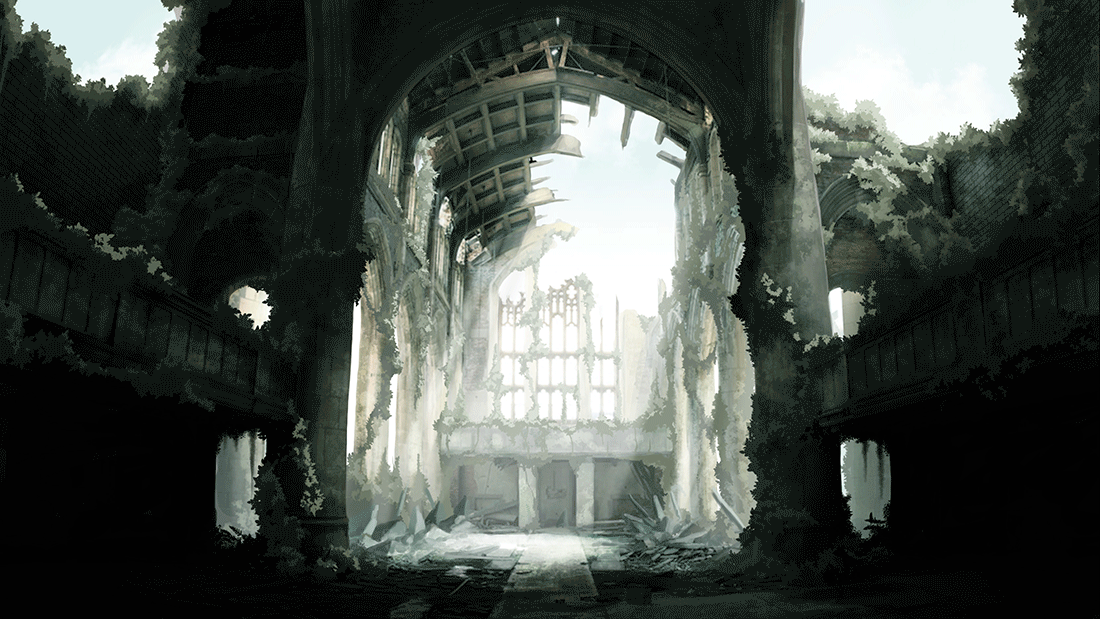 Hello, everyone!

We hope you're enjoying the game with all the new fixes and improvements. We can't thank you enough for the support! Exogenesis just keeps on getting better and better because of you.

And oh, we're here for another new update!


Fixed a bug that showed Chapter Select feature while there are no unlocked scenes
Improved presentation of Yu's monologue
Fixed rare visual glitch in Planetarium math puzzle
Added visual cues to Hecate puzzle
Added a secret scene
Implemented navigation hint system
Added some cinematic scenes
Moving forward, the next big thing is making the game more cinematic and epic, as you'll see here: https://twitter.com/exogenesisvn/status/1185933368124329984

Of course, we're also working towards the big chapter that everyone's been waiting for. All the new scenes are gonna look awesome for sure!

That's it for now, folks! Tune in for more updates!
Get Exogenesis ~Perils of Rebirth~