Exogenesis ~Perils of Rebirth~
A downloadable game for Windows
UPDATED. Get a sneak peak of the Final Chapter!

Inspired by Zero Escape and Ace Attorney games, Exogenesis ~Perils of Rebirth~ is an epic ADVENTURE GAME/VISUAL NOVEL HYBRID which combines the point-and-click gameplay of adventure games with the heavy focus on storytelling found in visual novels.

The game is in late Early Access and it's already MASSIVE with 30-60 hours of play time. The latest update greatly improves the game and addresses all the feedback we've received so far. Thank you for your support!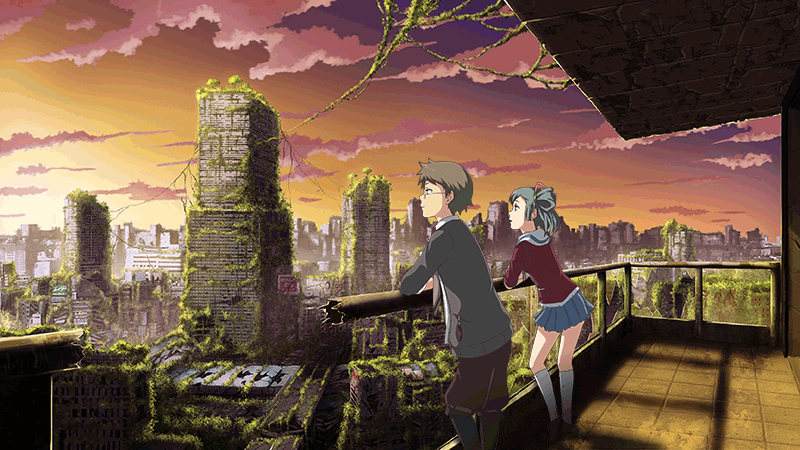 Many hours of gameplay - A full-length adventure several novels long, a world to explore, as well as numerous puzzles to solve.
Acquire and use character profiles and evidences to convince or coerce.
Challenging major escape room-style puzzles and fun little ones.
Over 100 animated and fleshed-out characters intricately woven into a deep plot.
Important moral choices that affect how the story plays out.
High replay value with multiple endings and branching story paths.
Memorable cast of characters whose fates are determined by your decisions.
Stunning rendition of post-apocalyptic Japan with real-life landmarks.
Mystery sci-fi larger than life elements for you to find out.
Mind-boggling, thematic puzzles - Contextual puzzles that make sense to the game world and aren't just there for the heck of it.
Character interrogation - Gather physical and circumstantial evidence and use those as leverage in recruiting your former comrades.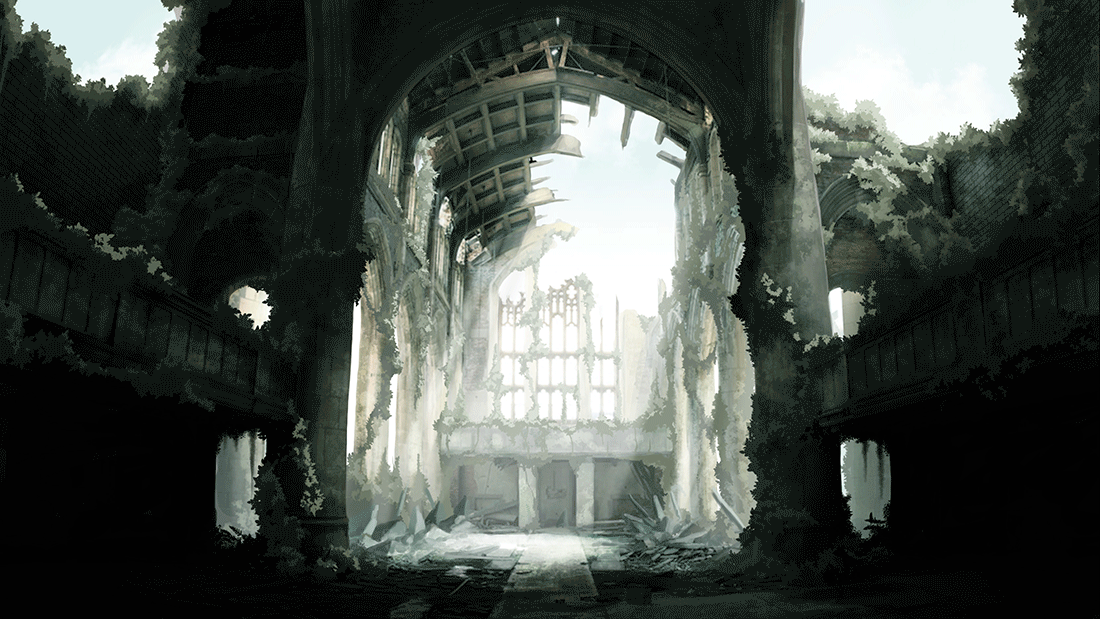 It's 2069. Yudai Sayashi's ragtag club of "treasure hunters" known as Durchhalten faces tragedy, as Yu's sister Miho carelessly triggers a trap that kills her.

Two years later, Yu comes across a startling discovery. The mythical Noah's Ark, borne of legend by those who believe the Old World can be restored, turns out to be real.

Yu learns about the existence of the Lazarus Protocol inside Noah's Ark – a system that can recreate anything from the past – and goes on a search for the Ark, believing Miho can be brought back to life.

Before setting out to find the Ark, however, Yu must reunite the now defunct Durchhalten. The group had disbanded after the tragic incident, and he wants everyone to be there when Miho opens her eyes once more.
Purchase
In order to download this game you must purchase it at or above the minimum price of $24.99 USD. You will get access to the following files:
exogenesis-perils-of-rebirth-win.zip
1 GB
Download demo
Comments
Log in with itch.io to leave a comment.
If we purchase the game on Itch, will we get a steam key?
I thought I did back this. Huh, guess not.
We could still use your support in getting out of Early Access. :)
I think I did try and back this, but my payment never went thru then. Aaah well, I will need to get it ASAP!
I backed this on Kickstarter. For many years I was sure You weren't gonna make it. Good job finishing Exogenesis after everything life threw at you!
Are there any plans for a Linux version ?
Yeah, Mac too once we go full release.